Die Cut Business cards
Be original with die cut business cards! Custom die cutting is available for business cards, postcards and invitations.
Die cutting Starting at only $65 No set up fees! EVER! *****SHOP HERE NEED LINK*****
What is die cutting?
Die-cutting is a process used to cut paper into a specific shape using a cutting die. The material being cut is placed on a flat surface with a supportive backing, and the die is pressed onto the material to cut it.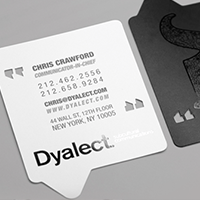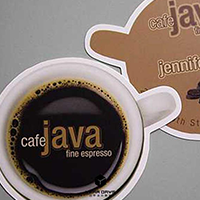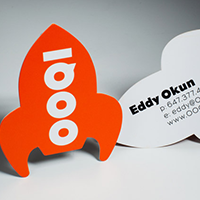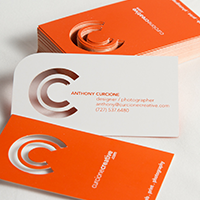 Important - Please read

We do not charge set-up fees or die making fees. Multiple die cutting jobs are combined together and most dies are one-time use only. Same cost will apply for future reprints.